PRAIRIE RANGED
FOODETHOSFARM.COM
HOW IT WORKS
A mEATshare is a variety of the highest quality Prairie Ranged Beef, Pork, and Chicken delivered to your door. Conveinent, Highest Quality and from a Farmer you know!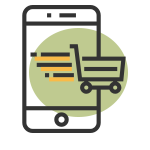 Simple
Classic
Family
Farmer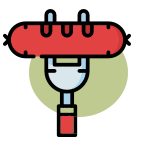 Home delivery in Winnipeg & Brandon
Check your email for delivery dates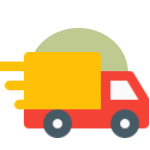 Due to Covid-19 we will be minimizing in person contact, boxes will be left on doorsteps, with text notification.
 We send reminders to make sure you will be home so you don't miss your delivery
Watch for recipes/videos for cooking tips & great meal ideas!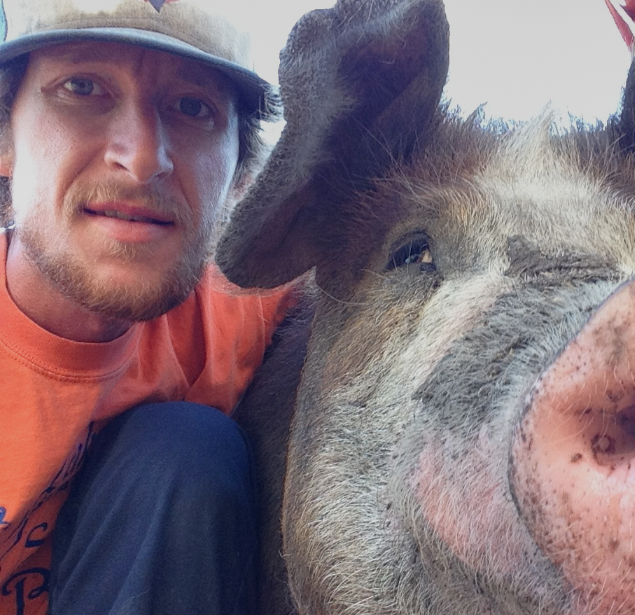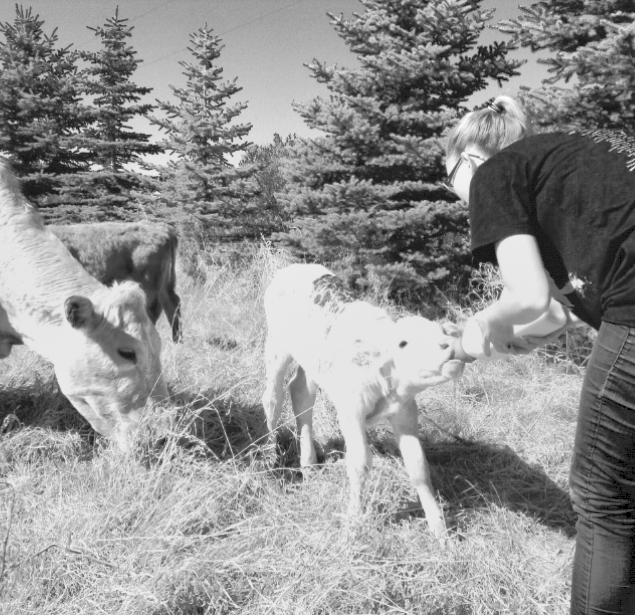 "Modern farmers building on generations of agroecological wisdom!"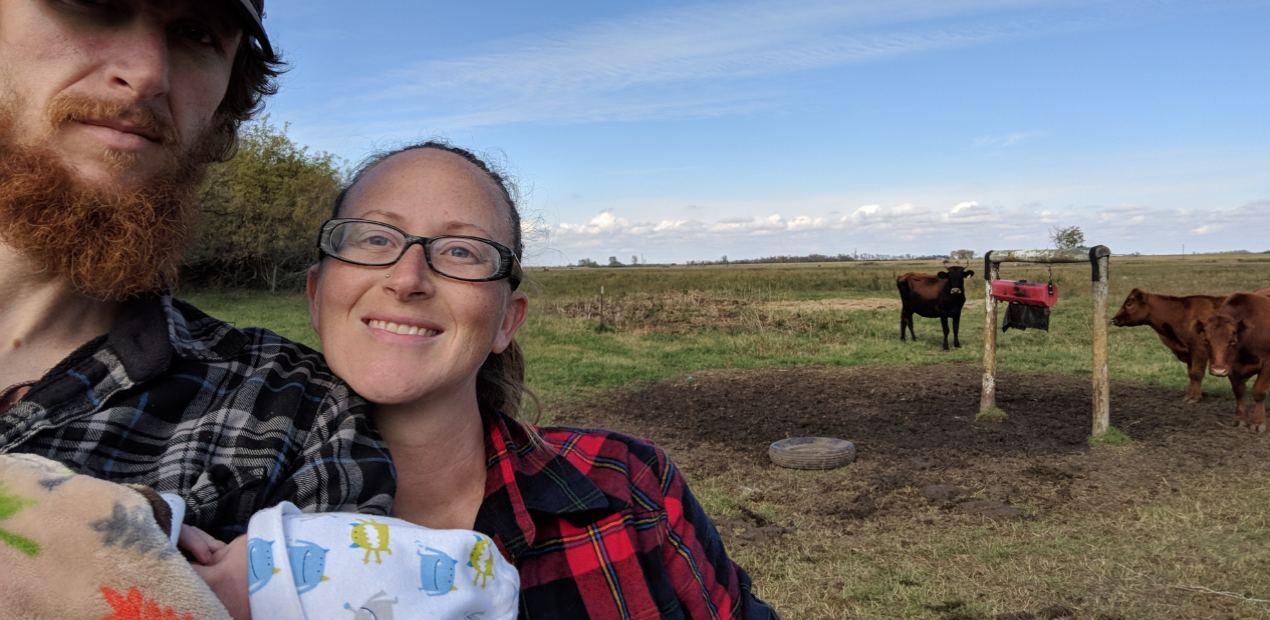 Why Prairie Range?
All of our animals are raised without pervasive antibiotics, GMO feeds or growth hormones. We try to raise our animals as naturally as possible, mimicking their ecological function in a grassland ecosystem.